Business philosophy
Seeking a homogenous personality from a differentiated personality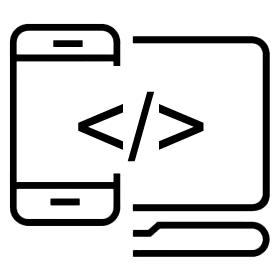 development strategy
Taking brand culture as the core, taking new product research and development as the leader

core value
Adhere to the core values of "communication, respect, self-realization, and continuous transcendence"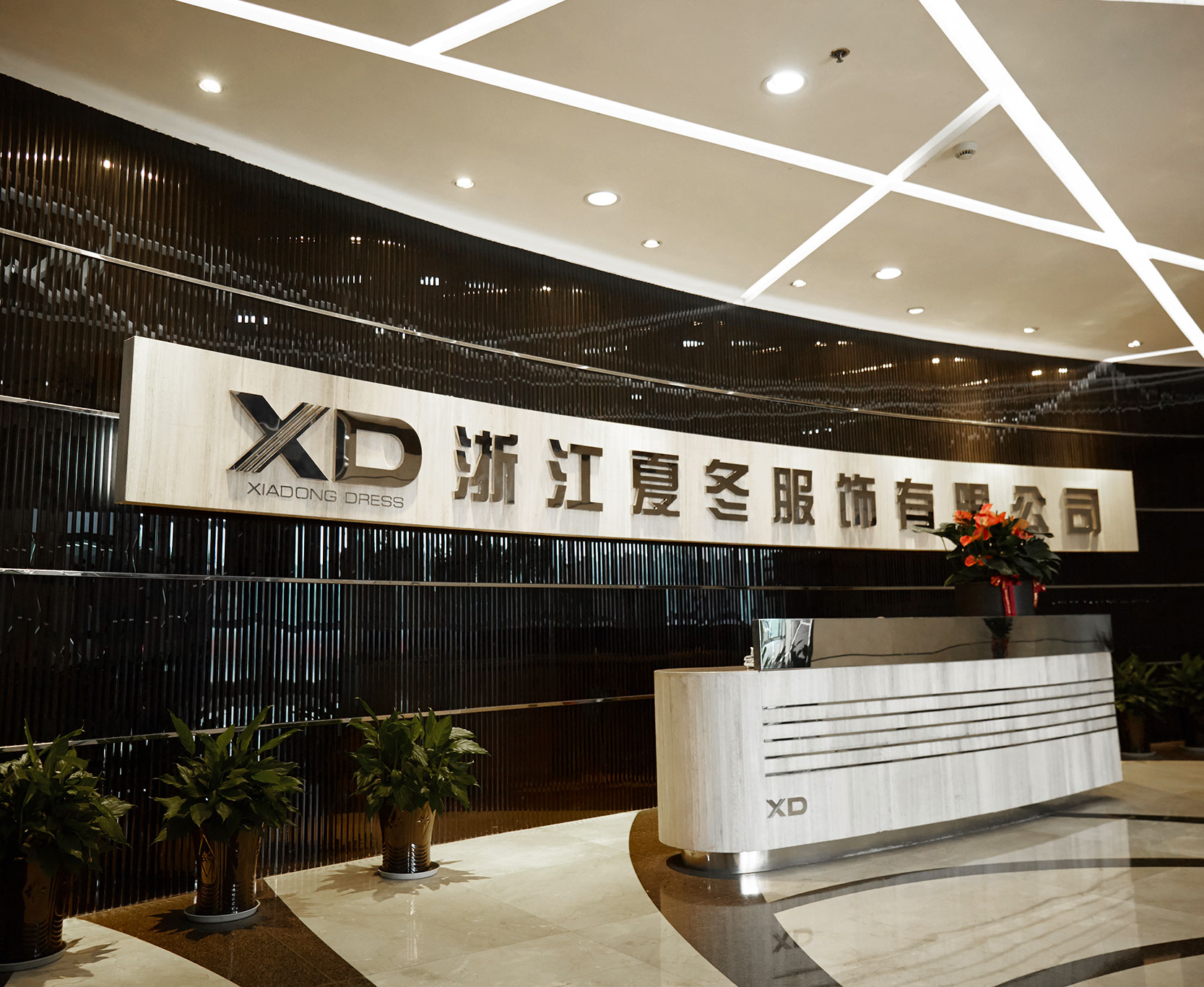 About us
Zhejiang Xiadong Clothing Co., Ltd.
Established in 1994, Zhejiang Xiadong Garment Co., Ltd. is a professional ODM high-end OEM manufacturer specializing in R&D, design, production, sales and service of fabrics and garments. It has a modern R&D and design center with first-class equipment and facilities. Professionally develops and delivers cost-effective products and services for the apparel sector, creating value for users and participants.
read more